We have relocated to
Dowerin
Home of the Dowerin Field days in Tin dog country. We are excited and loving the new space. We look forward to seeing all present and future clients and working with you. 2022 is shaping up for another great year and stay tuned to see what excited new things we will not only be bringing to you but how we can help you.
Come in say Hi & meet the exceptional new & old staff..
No Located at 6/7 Stewart street, Dowerin WA 6461
Everyone has their New Years resolutions. well here at Competent Solutions we have ours. In 2022 we aim to continue to bring and build our successful courses as well as adding more. We have our information courses for the transport and Agriculture sectors rolling out end of January. We are also running an information course on the industrial manslaughter laws and health work and safety on the farm.
Our courses can help you understand and meet your obligations.
If you have questions please don't hesitate to contact us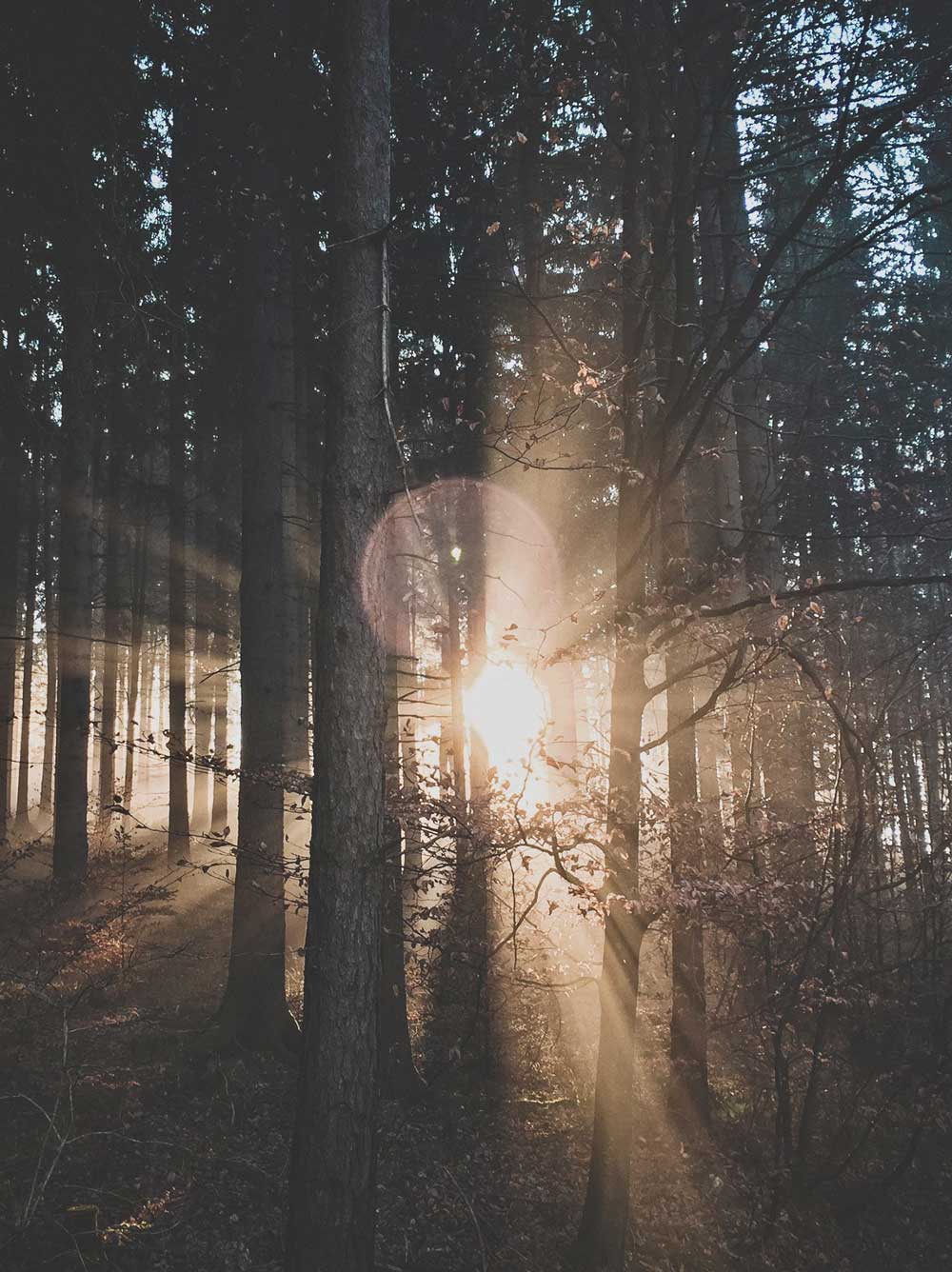 If you have a signage, compliance, or training need, give us a call for advice, support and your training requirements. We have the experience, knowledge, and skills to provide comprehensive and relevant training to you and your employees.
We stock a wide range of Transport and Agricultural signage. From Pilots to farmers we can help.
Our sign shop now stock a large range of durable signage in Vinyl, magnetic, metal and as stickers. From OVERSIZE signs to stock ahead, delineators, flags, wigwags and everything in between. We have it. Our rechargeable magnetic stick-on beacons will tick all the boxes. Kid hivis vest and shirts.
Don't see what you need? No worries give us a call and we will see what we can do.
Are you a WAFF member?
As a proud training provider of WAFF we give all members a 20% discount on eligable Courses**
Main Roads Western Australia Updates check out our HV Pilot update page
---
Competent Solutions Training – for your training and signage needs

Tweet
Follow us